[ad_1]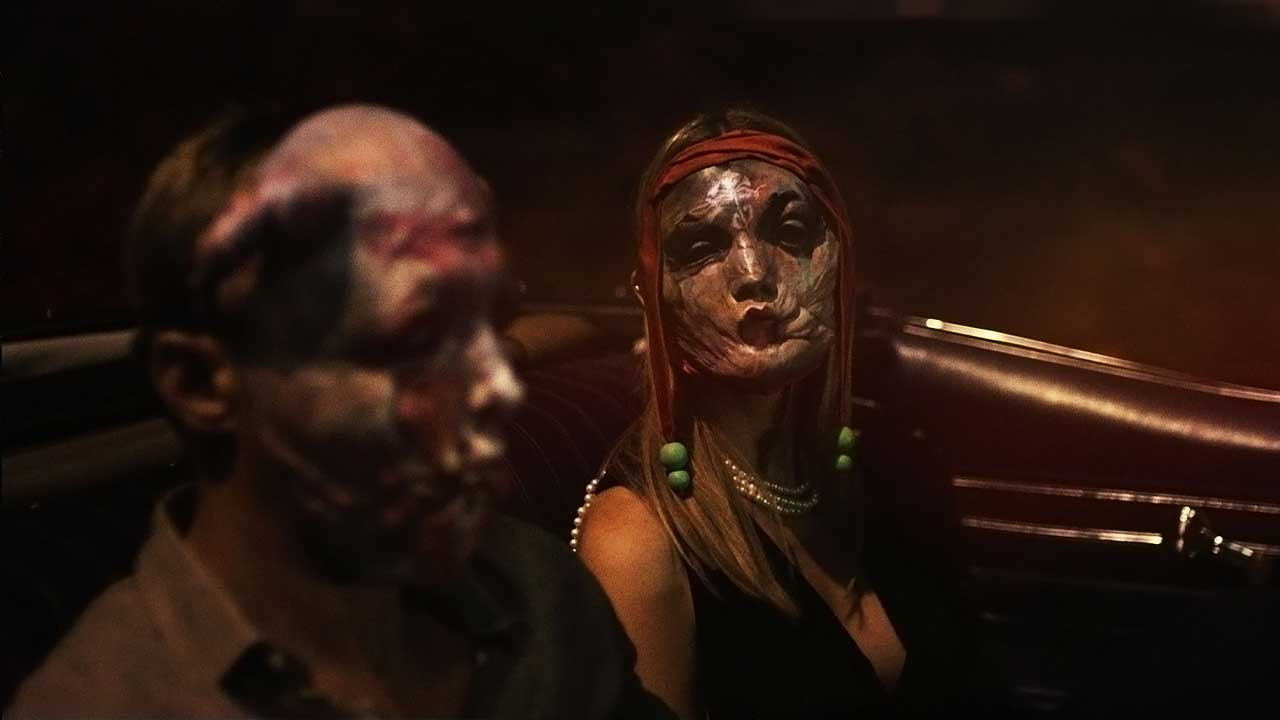 1. Saint-Omer
France's Oscar-nominated film, Saint Omer, is director Alice Diop's debut feature film… Alice Diop bases her story on the story of a young Senegalese woman accused of leaving her baby to die in France.
IKSV introduced the film with these words:
The city court of Saint Omer… Young novelist Rama watches the trial of teenager Laurence Coly, who is accused of murdering his 15-month-old daughter on a beach by leaving her with the rising tide. While the trial continues, the statements of the accused and the statements of the witnesses shake Rama's beliefs and cause us to question our own value judgments. In Saint Omer, director Alice Diop, "obsessed with documenting rituals of justice," in her own words, recreates real trial transcripts based on real events.
[ad_2]